The Data Needed to Create Your Prototype
A prototype is the first step in moving from conceptual to actual, prototyping is a best way to visualize the problem and introduce solutions quickly. before any prototypes are built, you should get ready necessary information. we'll talk about the data needed for each prototype. of course, more information is always better,
1) 3D model (format: STP, PRT, ASM, IGS) , It's an essential file for CNC machining and 3D printing, If there is no 3D model, that's difficult to evaluate the cost , and 3D model is used for engraving and milling, programming through 3D drawings to find the most cost-effective processing method, and then the programmed program is transferred to the machining center for engraving and milling processes.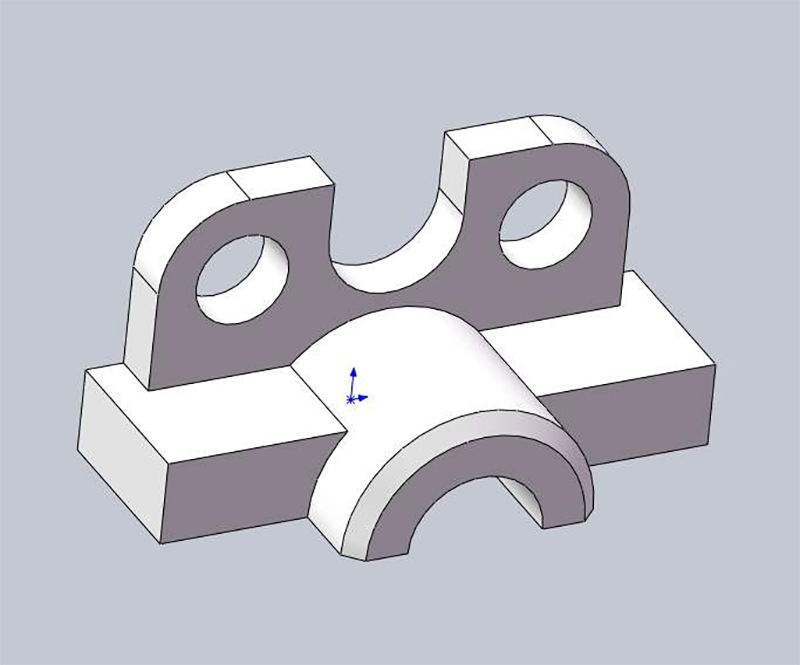 2) 2D drawing (format: dwg, dxf, pdf), It's an essential file for turning & milling and sheet metal stamping. the critical size needs special labeling, all special requirement should be mark. 2D drawing use for turning and sheet metal stamping as reference documents, but also it is the standard drawing for prototypes for reference, the critical size needs special labeling. Each line must be marked with length. Each arc should be marked with diameter, and each angle must be marked angle.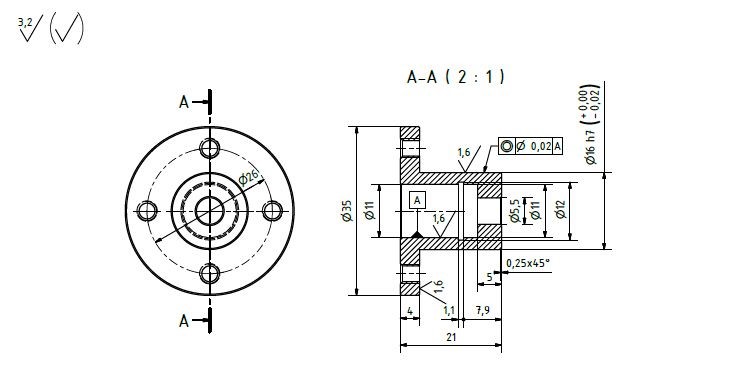 3) Vector graphics, it's use for silk screen or laser engraving file, if your prototype need silk screen process, it's a necessary file. The screen-printing process requires the customer to indicate the character PANTONE color number, and the transparent prototype needs to be marked on the surface or the back.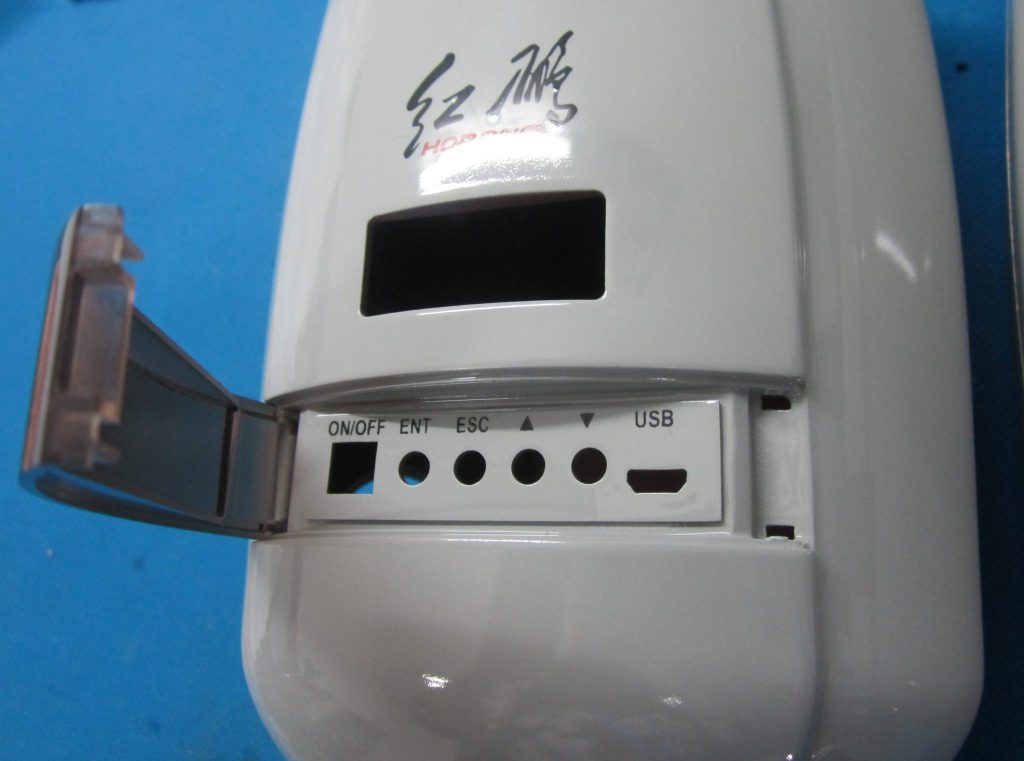 4) ID drawing, (format: jpg, pdf, PPT), it used for product appearance processing as reference documents, all appearances must be had detailed description. Such as spray or oxidize, PANTONE color, color effect, color texture, photometric (extinction), plating effect, etc. I would like to emphasize the degree of light for painting. Many designers only mark the color, but they do not know that the difference in the degree of light will have a great impact on the texture of the product. Not only need to specify the glossy or sub-surface, but also need to indicate the exact PANTONE color number, so that it will keep consistent between the concept of design and prototype.
We'll walk through what's needed to get your prototype, so you'll be ready to hit the ground running with each new project.
Contact us for more detailed information to find rapid prototyping services for your project.