Ideal for rapidly manufacturing high quality plastic parts in single part & low volume production(10-1000pcs)
Vacuum casting is a casting process for duplicating plastic products, using 3D printing and CNC machining to create the master patterns for silicone and urethane mold-making, then it is poured by liquid urethane material and made silicone mold in vacuum state, so that replicate prototypes and end user parts.

If the product still at the early stage of development, then the vacuum casting is the best solution. it is different from Injection modeling, it just needs spend few days to make a mould, it a fast way to produce small batch production in low cost, greatly reducing the cost, cycle and risk of product development, helping you make product to market faster than the competitions.
Advantage of Vacuum Casting
The Process of Vacuum Casting
Vacuum Casting Technical Details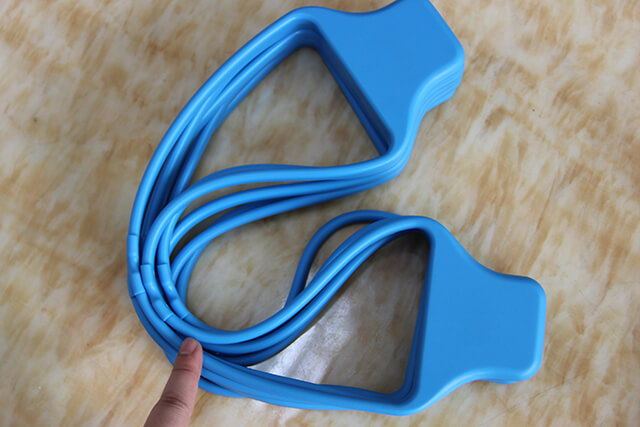 Maximum casting weight: 1400 g
Maximum mould size: 450 x 470 x 400 mm