Bright has the knowledge, experience, and capabilities to help you manufacture any type of prototypes without limitations.
Custom Electronic Prototypes
As a rapid prototyping manufacturer, we offer a high-quality electronic enclosure with low volume production, providing short turnaround, with no minimum orders, we produce all types of enclosure, including plastic and metal enclosure, common application includes a computer, instruments panel, light cover.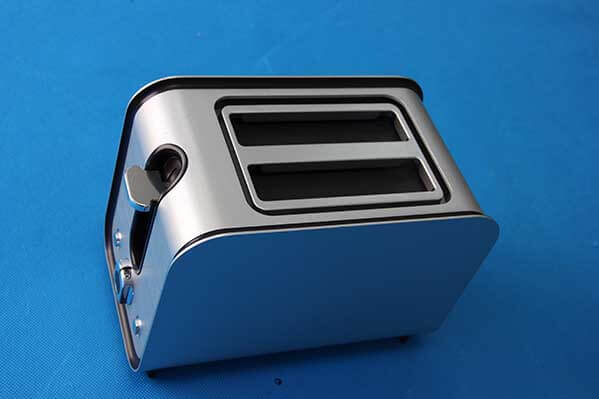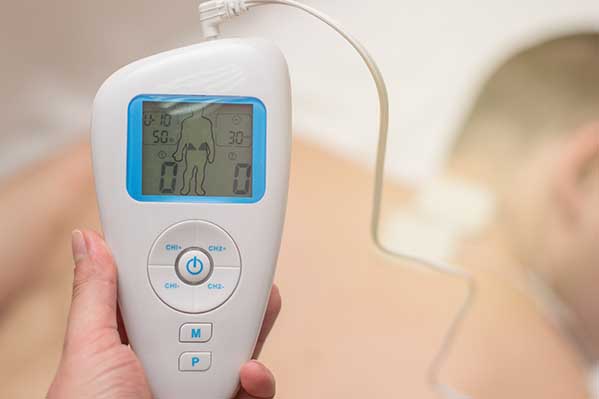 Custom Medical Device Prototypes
We specialize in prototyping service, producing medical plastic enclosures quickly, easily, at a low cost, and without molds or tooling; we have worked with many medical companies for many types of applications, include health care equipment, health massage products, rehabilitation equipment, nursing equipment and medical devices in the hospital.
Our CNC machining, 3D printing, vacuum casting, sheet metal fabrication can all help you create the realistic medical device prototype of your new product.
Custom Consumer Product Prototyping
Bright develop an affordable way to prototyping for consumer product, Often, developers are faced with the difficult decision of expensive molds and long lead-time.
Our experienced rapid prototyping capabilities allow us to meet or exceed your requirements.
Our custom prototyping capabilities can help at the initial design phase from new patent models to fully functional parts.