Description
Anodized aluminum parts are made from 6063 aluminum, the aluminum workpiece come in a CNC Milling process. sandblasting and anodizing can be applied to the part as a secondary finish. We recommend applying anodizing to aluminum parts.
Bright can build your completely customized Anodized aluminum parts in 5-7 days; in the quantity you require (there is no minimum order). We offer a wide variety of custom finishes in order to achieve a professional, high-quality look, as well as custom fasteners.
Aluminum alloy material is high strength and light weight, much high-grades than plastic, and generally the electronic product will be chosen aluminum if it wants to use metal. After anodizing, the aluminum part is difficult to oxidize and corrode. It can extend life, and the appearance can be guaranteed. Aluminum products can oxidize with all kinds of colors, fonts and so on. It also applies to electronics, such as hard disk shell, radiator and so on. After anodizing, the surface of aluminum is not conductive, which is also a function of circuit protection. Therefore, aluminum alloy anodizing products becoming more and more popular in manufacturing industry.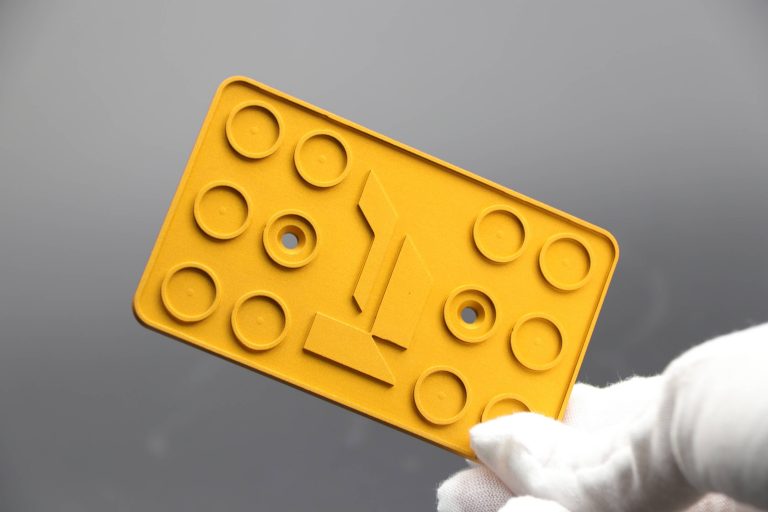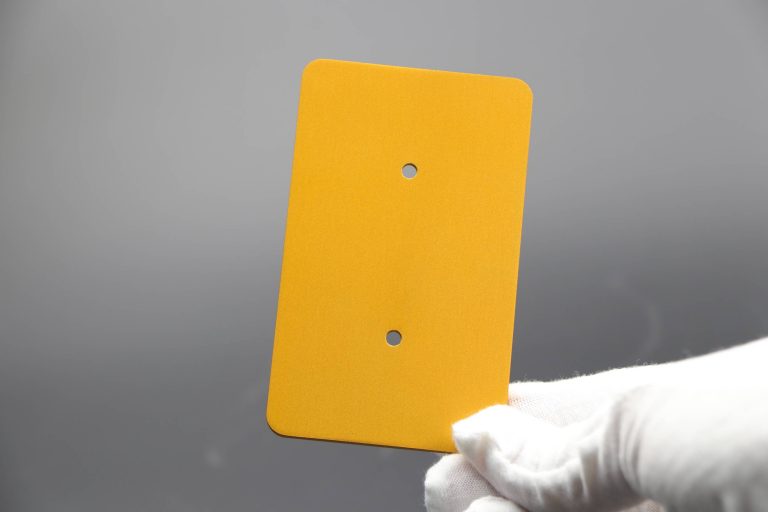 The surface in an CNC machined aluminum part can have many of our finishes applied: